For various reasons, Shah Rukh Khan rejected four films that are now seen as some of Aamir Khan's finest work.
In Bollywood, Shah Rukh Khan and Aamir Khan are two major actors. While Aamir Khan is a master of flexibility, the King Khan is a master at winning over the audience with his captivating presence. He commits fully to his characters, evoking real feelings, and giving performances that astound us. Did you know that Shah Rukh Khan turned down four films that went on to become Aamir Khan's career defining roles despite having two seemingly disparate acting styles?
Here are 4 Aamir Khan-starring blockbusters that Shah Rukh Khan was first approached to star in.
Lagaan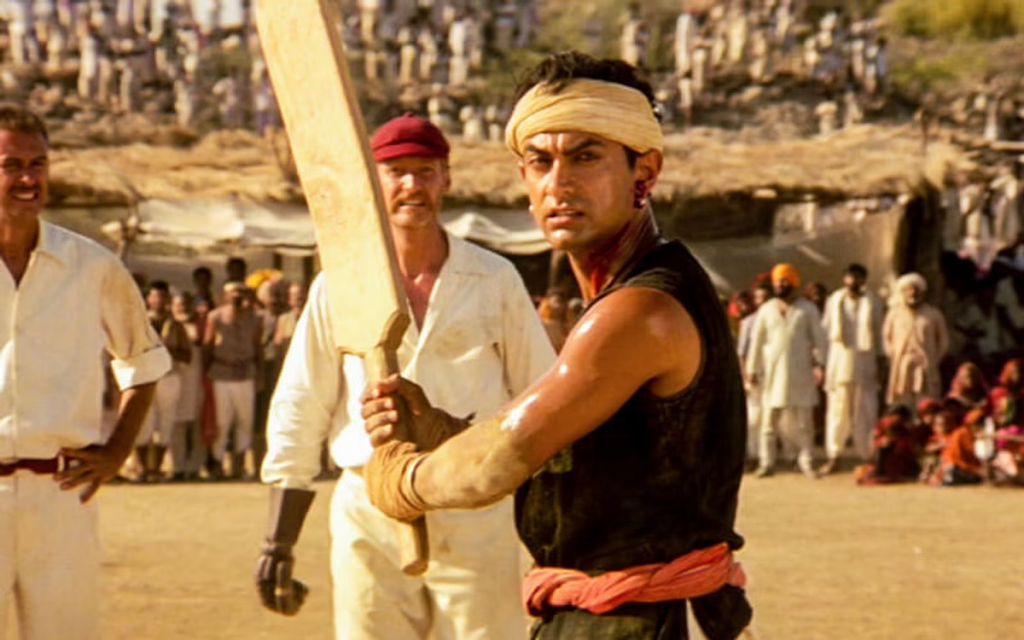 Ashutosh Gowariker's critically acclaimed sports drama Lagaan is set in India under the British Raj. Shah Rukh Khan was first asked to play the major part, Bhuvan, but he turned it down. According to rumours, King Khan's decision to decline the position was influenced by schedule issues.
Finally, Aamir Khan accepted the part, and the movie went on to enjoy enormous success on both the box office and in the critics' polls. Even the Academy Award for Best Foreign Language Film nominated it. It's interesting to note that Aamir Khan had declined the film twice as well, but the final draught of "Lagaan" ultimately won him over!
Ashutosh Gowariker's critically acclaimed sports drama Lagaan is set in India under the British Raj. A little town in the film experiences tyranny as a result of exorbitant land taxes. They challenge the British king and queen to a cricket match in an effort to liberate themselves. Without any prior experience in the sport, they set out on an amazing voyage of tenacity and cooperation.
Can you picture Shah Rukh Khan as the lead character Bhuvan? Yes, we can!
3 Idiots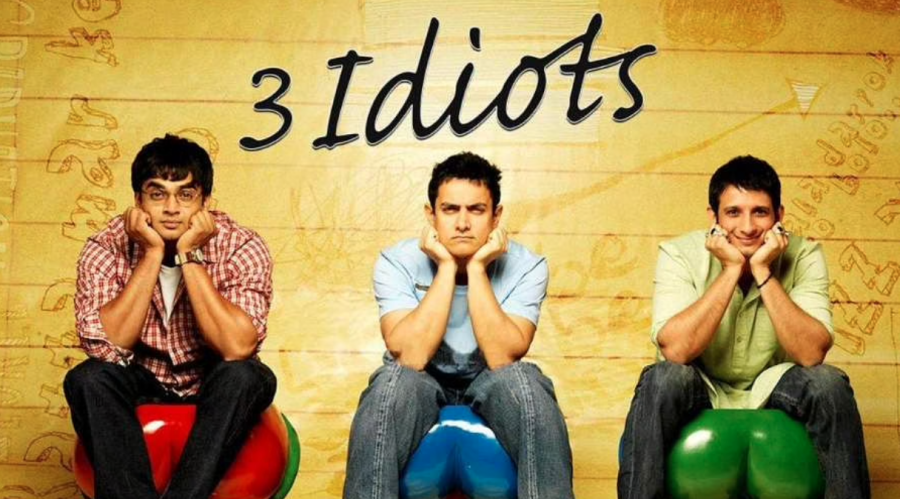 3 Idiots, a Bollywood blockbuster, based on Chetan Bhagat's novel Five Point Someone, starring Aamir Khan, R Madhavan, and Sharman Joshi, was initially offered to Shah Rukh Khan.
However, due to scheduling conflicts, SRK declined the offer, as reported by The Times of India. Aamir Khan stepped in and delivered a remarkable performance, turning the film into another massive hit in his already impressive repertoire. This incident highlights how one Khan's loss became another Khan's gain, cementing Aamir's success in the lead role.
In 3 Idiots, three friends navigate their way through the pressures of the Indian education system. The film follows their journey of friendship, love, and self-discovery as they challenge societal norms and strive to pursue their true passions. It explores the themes of education, individuality, and the pursuit of happiness in a humorous and heartfelt manner.
Talaash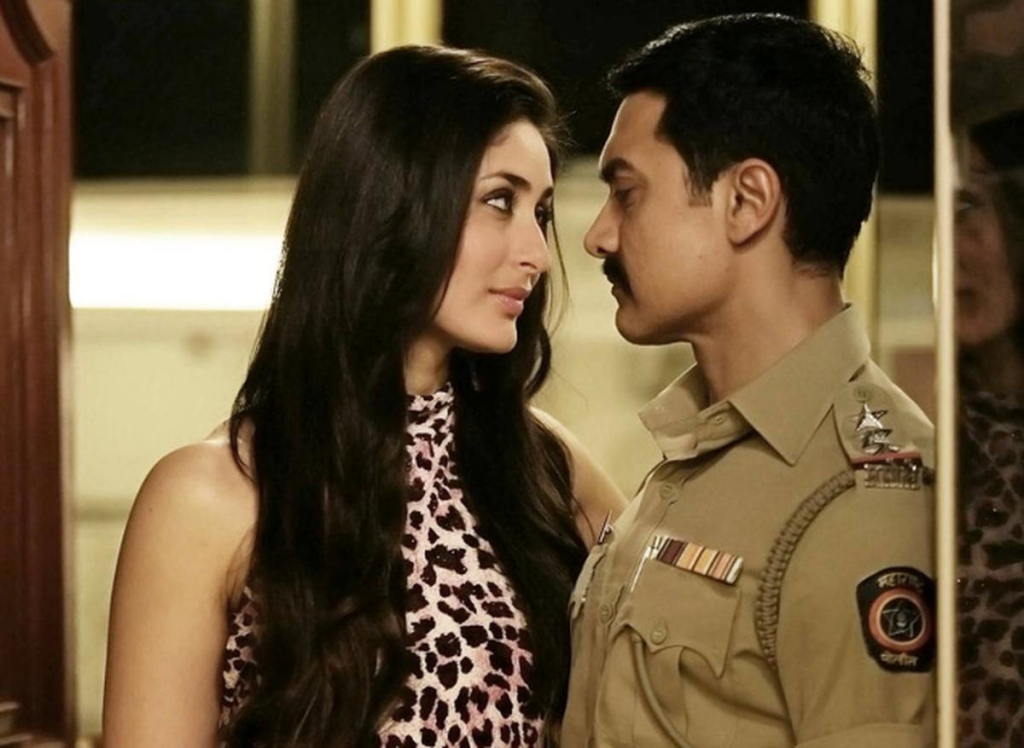 Aamir Khan played a cop in the suspense-thriller 'Talaash.' But here's an interesting tidbit: the director Reema Kagti initially offered the role to Shah Rukh Khan! Apparently, King Khan wasn't sure about doing a suspense-thriller, so he declined the role. And that's when Aamir came on board, and the movie turned into a massive success!
In 'Talaash,' Aamir Khan portrays the role of Inspector Surjan Singh Shekhawat, a troubled cop investigating a mysterious car accident that leads him down a dark path. As he delves deeper into the case, he encounters a mysterious woman, Rosie, played by Kareena Kapoor Khan, who seems to hold the key to the puzzle. Surjan's personal demons intertwine with the investigation, testing his sanity and unraveling a web of secrets.
With atmospheric cinematography and a gripping narrative, 'Talaash' explores themes of guilt, redemption, and the supernatural, culminating in an unexpected twist that leaves the audience questioning reality.
It's fascinating how these decisions can shape the course of a film and the actors' careers.
Rang De Basanti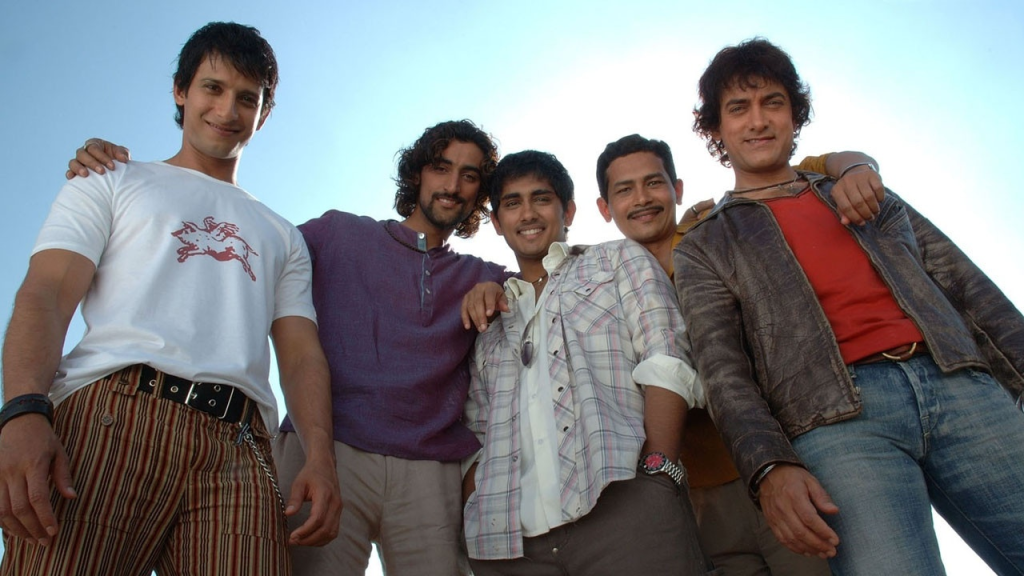 This one comes as a shock. Did you know that Shah Rukh Khan was offered a role alongside Aamir Khan in the iconic Rang De Basanti? Cue gasps!
Reportedly Rakeysh Omprakash Mehra has initially offered the iconic role of the Air Force pilot to Shah Rukh Khan, but he declined. Rumors suggest that Shah Rukh Khan wasn't interested in playing a supporting role to Aamir Khan, so he turned down the film. Eventually, the role was brilliantly portrayed by R Madhavan.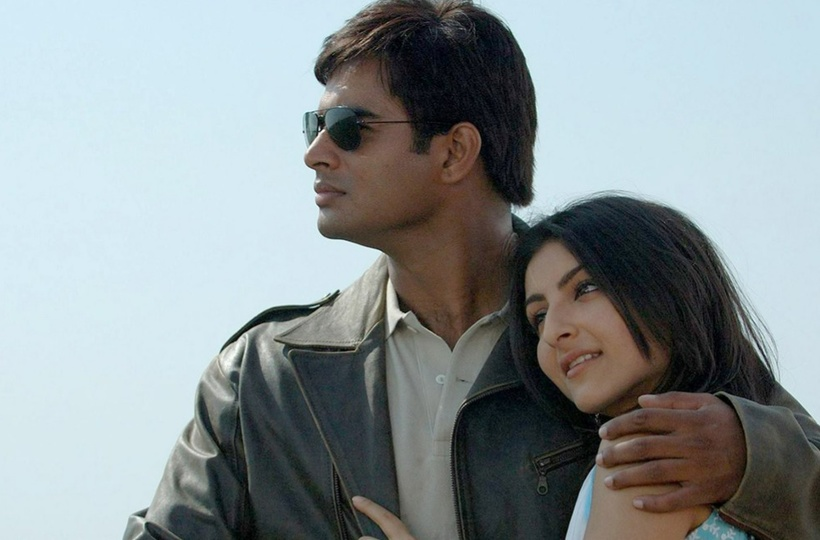 'Rang De Basanti' tells the story of a group of university students who are initially apathetic towards social and political issues. Their lives take a turn when they are cast in a documentary film that portrays the lives of freedom fighters from the Indian independence movement. As they delve deeper into their characters, they become aware of the corruption and injustice plaguing society.
The film blurs the line between fiction and reality, and the students find themselves compelled to take action. They transform into activists, challenging the system and fighting for justice, ultimately paying a heavy price for their convictions. 'Rang De Basanti' is a powerful and thought-provoking exploration of youth, patriotism, and the need for change.